LIGHTSPEED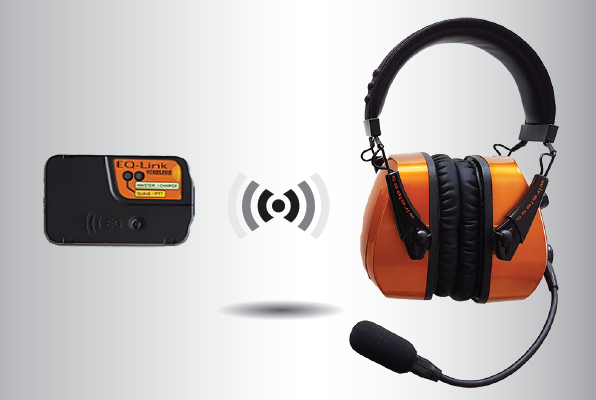 NO LONGER AVAILABLE
Due to the manufacturer not supporting customers or distributors we are no longer selling these headsets or related products.
Sorry to all the people who have purchased these great headset over the 11 years that they have been on the market,
Please attempt to contact the manufacturer directly to get service or repairs.
Gary Sargeant email [email protected]
No cables in the Cockpit!
New improved design
New microphone boom design
Larger earcups and earseals
Improved ANR and passive noise reduction
Software upgrade for easier operation
Tried and proven since 2008.

Wireless Digital Active noise reduction

Australian Designed and owned

5 year warranty

24 hours talk time (twice that of the nearest competitor)

In flight charging with using standard USB charger.

Optional AUX battery pack is available.

No AA batteries to change or go flat.

Full duplex, 2.4GHz clean secure communications - Not Bluetooth

Clean cockpit - microphone technology - cleaner transmissions

Transmits up to 10 metres.

lightweight - 540 Grams including battery

Compatible with all intercoms and other aviation headsets

Bluetooth option available