Welcome to SkyShop Online!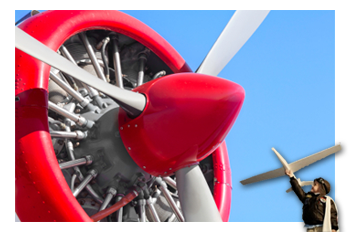 We aim to be your One Stop Aviation Shop and are here to offer our product and service to pilots, students and aviation enthusiasts. Our extensive range includes aviation supplies, aircraft accessories, crewgear for students, general aviation and professional pilots. We stock flight training supplies, pilot supplies, navigation charts, GPS receivers, handheld radios, aviation headsets and helmets, portable intercoms, flight jackets, pilot bags, flight gear, pilot gifts and so much more.
The items currently displayed in our online store represents only a small selection of items carried or that can be sourced. Therefore, if you do not find the item you are looking for in our online store, please e-mail or telephone us because there is a good chance we may have the item in our warehouse or have them readily available from our listing of over 400 suppliers. So feel free to give us a call on 1300 301 161. email [email protected]
We are open for phone orders from 8.30 am - 4.30 pm Monday to Friday. Sorry no counter sales. All orders placed before 1pm EST ( not daylight saving time ) weekdays are usually despatched same day.This is subject to stock availability and volume.
Due to the falling Australian dollar, prices on all items are subject to change. Advertised prices are for items only in stock, if out of stock, we will advise and give you a quote on new pricing.